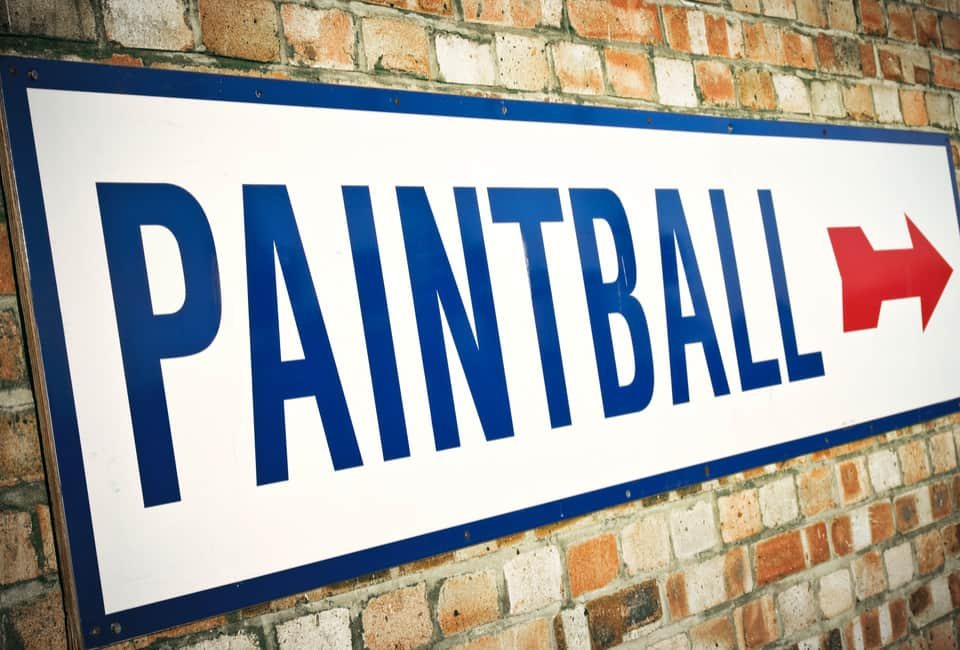 When it comes to business, leisure, culture and fashion, London truly is a global city. Creating an itinerary for your visit is always a good idea to include the best sights and attractions. But if you're aiming for a more unique visit to the capital, paintball near London should definitely be on the list.
Every year, London attracts over 30 million visitors from overseas. When you combine that with all of the Brits who also visit the capital, the amount of tourists in the city at any one time is staggering. London has become a central hub for businesses all over the world; an iconic city for its culture and fashion, as well as a brilliant place for tourists to explore the historic sights and various attractions.
If you're planning a city break to the UK's capital, you will obviously want to include the classics, such as Big Ben and The Tower of London. But for a unique, energetic and unforgettable experience, we suggest that you venture out of the city walls for a day of paintball near London.
Not convinced yet? Here are a few reasons why paintball deserves a spot on your London to-do list.
Paintballing: Not Your Average Tourist Activity
Just like any other large, busy, abundantly visited city, London is jam-packed with things to do. While we don't doubt that you may well find ways of filling up your busy city break schedule, we most definitely do doubt that any of them will rival the excitement and immersive nature of paintballing.
GO Paintball London isn't your average day of paintballing. Our huge facility contains five expertly-designed battlefields, spread across 50 acres of woodland environment. These surroundings provide the perfect setting for authentic combat scenarios, tactical gameplay and all-out paintball warfare.
Paintball Near London
London is blessed with historical landmarks and some of the finest modern architecture in the world, but when it comes to activities such as paintball that require a rural setting, you'll be out of luck in the city. While you may be hesitant to leave the centre of the capital, especially if you have arrived by public transport, you'll be happy to hear that you won't have to travel far for a day of paintball near London.
We appreciate that many of the people who live and visit London don't have cars as it's easier and cheaper to travel by bus or train. Fortunately, you only have to travel about 25 minutes on the train from the inner city to get to us. This means you'll be able to set off for the day, arrive at GO Paintball London, have a fantastic day on the battlefield and still be back in the city in time to enjoy other activities.
We have more information on our website about travelling to our facility both by train and car. If you have any further questions, we'd be more than happy to help, so please get in touch.
A Healthy Break from the Inner City
Although the major cities have much more to offer in terms of sights, attractions, shopping and entertainment, it's also true that heading out of the inner city for some fresh air and escaping the urban environment will benefit you. There are some fantastic areas near London that are worth exploring if you fancy a break from the hectic streets of the capital.
GO Paintball London is situated in a brilliant location for tourists and Londoners, as it gives you the opportunity to experience the brilliance of paintball in an environment that London simply cannot offer, without having to travel far. Not only does this mean we are the best paintball in London; we're also the best paintball near London. If you're visiting the capital for a city break and now have the urge to immerse yourself in paintball warfare, you know where you have to go!
Are you visiting London and want to add paintball to your itinerary? GO Paintball London is close to the city and provides the best paintball London, Kent and Surrey has to offer. Please get in touch to book your day of paintballing today!